Happy Black History Month!
While you should, of course, be reading Black authors year-round, Black History Month is the perfect time to support and learn about new-to-you Black writers. The Youth Services staff has compiled a list of the amazing books we have that center Black lives (Black History Month Book List 2022) for you to check out, but this post is about supporting our local Black authors.
The Youth Services department would like to spotlight some of our local Black authors who write fantastic, Own Voices books for children, as well as an exciting debut author whose books come out this July. Some of these authors are very prolific, so rather than list every single book, I limited it to two examples per author, but hope you'll take the time to check out everyone's full list!
---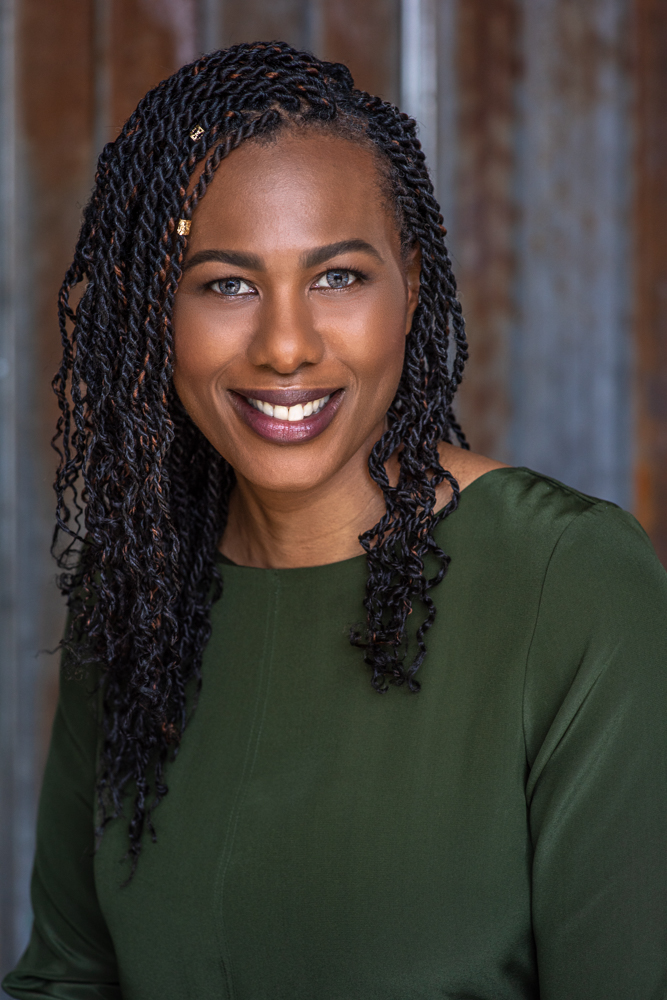 Rena Barron grew up in small-town Alabama where stories of magic and adventure sparked her imagination. After penning her first awful poem in middle school, she graduated to writing short stories and novels by high school. Rena loves all things science fiction and fantasy, ghosts, and superheroes. When she's not writing, she can be found reading or brushing up on her French. Rena is the author of the young adult fantasy novel Kingdom of Souls, the first in a trilogy and a 2019 Junior Library Guild Selection. Recently, film rights sold to Warner Bros. with Michael B. Jordan ("Black Panther") producing and Misan Sagay ("Belle") writing the screenplay. Maya and the Rising Dark is the first book in Rena's middle grade contemporary fantasy trilogy set in Chicago.
Maya and the Return of the Godlings
---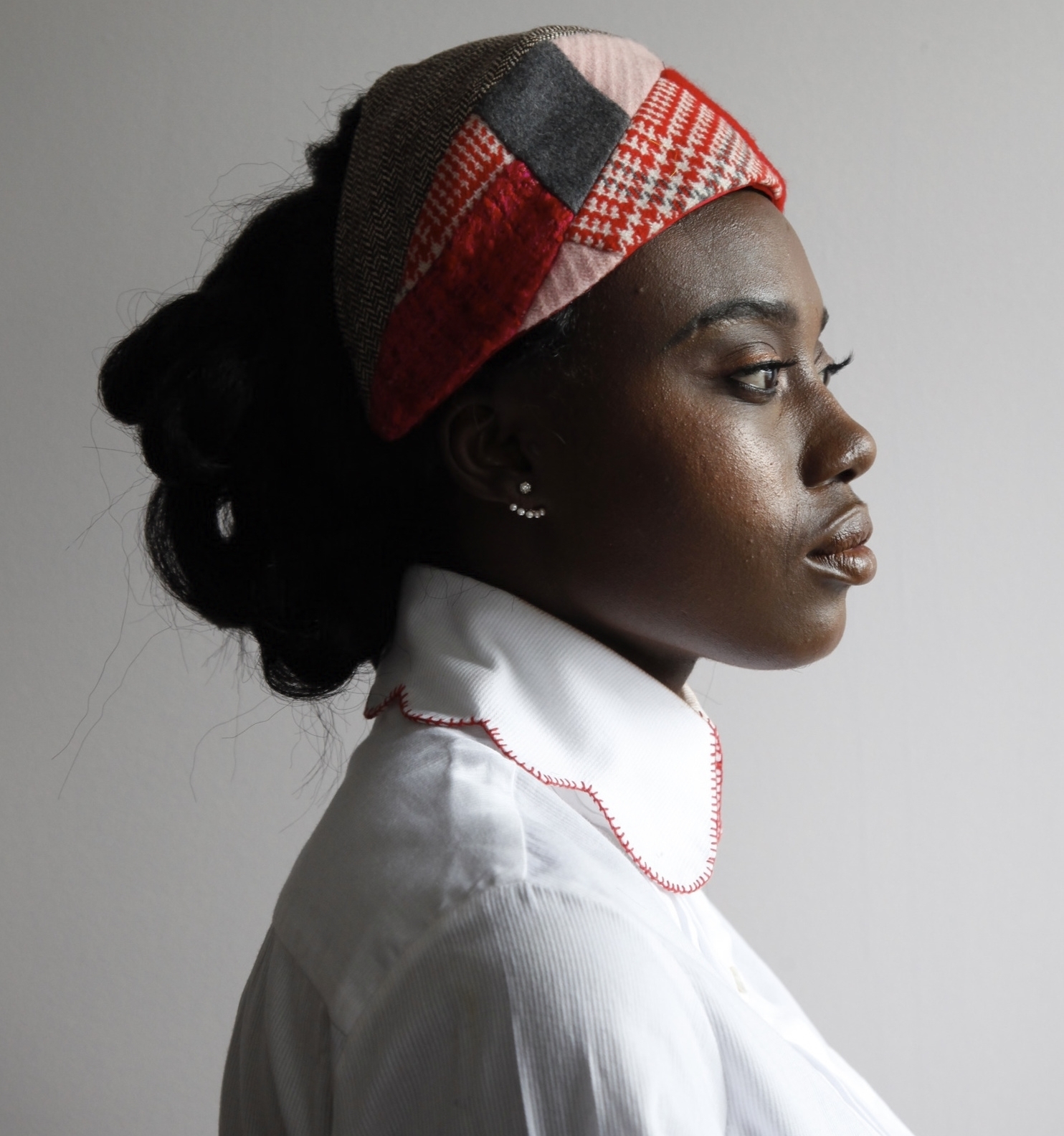 Cozbi A. Cabrera received a BFA from Parsons School of Design. Her cloth dolls (Muñecas) have garnered the attention of collectors around the world and have been featured on The Oprah Winfrey Show. She is the illustrator of several books, including the picture book Beauty, Her Basket, which Publishers Weekly called "a quiet treasure" in a starred review. Her work is featured in her eponymous shop and atelier in Brooklyn. To learn more about Cabrera, please visit her at Cozbi.com.
---
Chrishana Greer is a military veteran and writer who received her M.S. in Cyber and Information Security from Roosevelt University. Her writing journey began in 2017 with publishing her first YA book, "The Truth Behind the Lies." Since then, she has taken her writing to a new target audience. Releasing a variety of children's books titled "Supermom," "Me and Mommy's Adventures," and "I Travel the Alphabets" depicting the realization of the world we live in. Also, while running her own publishing company, Davis and Greer Publishing.
Me and Mommy's Adventures by Chrishana Greer and Brooklyn Davis
I Travel the Alphabets by Chrishana Greer (eBook)
---
I'm a Black feminist writer of poetry, plays, essays, novels, and stories for children. I was born and raised in Canada, but have lived in the US for over 20 years. I earned my PhD in American Studies from NYU in 2003; I have taught at Ohio University, Louisiana State University, Mount Holyoke College, Hunter College, Bard High School Early College, and Borough of Manhattan Community College. I am an advocate for greater diversity and equity in publishing, and I have self-published numerous illustrated books for younger readers under my own imprint, Rosetta Press. I am honored to be a 2022 nominee for the Astrid Lindgren Memorial Award. I currently live in Chicago, IL.
A Place Inside of Me: Poems to Heal the Heart
---
Dr. Eve L. Ewing is a sociologist of education and a writer from Chicago. She is the award-winning author of four books: the poetry collections Electric Arches and 1919, the nonfiction work Ghosts in the Schoolyard: Racism and School Closings on Chicago's South Side, and most recently a novel for young readers, Maya and the Robot. She is the co-author (with Nate Marshall) of the play No Blue Memories: The Life of Gwendolyn Brooks. She has written several projects for Marvel Comics, most notably the Ironheart series as well as Marvel Team-Up and Champions. Ewing is an assistant professor at the University of Chicago Crown Family School of Social Work, Policy, and Practice. Her work has been published in The New Yorker, The Atlantic, The New York Times, and many other venues. Currently she is working on her next book, Original Sins: The (Mis)education of Black and Native Children and the Construction of American Racism, which will be published by One World.
Ironheart: Meant to Fly (Vol 1) – eComic on Hoopla
---
Facilitator, public speaker, actor, writer, and director. Artistic Director of the Echo Theater Collective and the CEO of Reflect Media.
---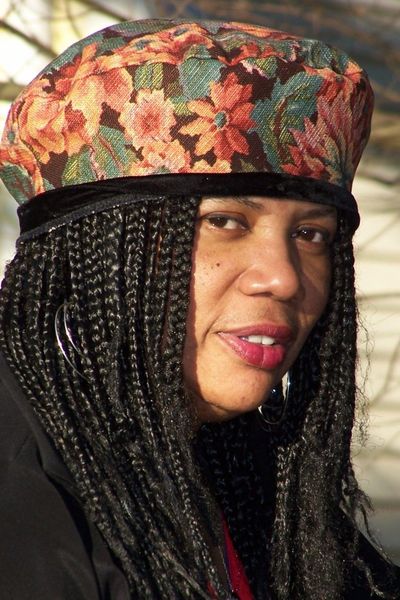 With over 96 books to her credit, Jan Spivey Gilchrist's career as a fine artist has spanned a quarter of a century. She has exhibited extensively throughout the United States, Canada, Europe and the Caribbean. Dr. Gilchrist has won numerous awards and commissions throughout her career, including the Coretta Scott King Award for Nathaniel Talking, and a Coretta Scott King Honor Book for Night on Neighborhood Street. This book is also a Reading Rainbow Book.
Ms. Gilchrist is also the winner of the Zora Neale Hurston Award, the highest honor given by the National Association of Black Storytellers, Inc. and in 2016, she was honored with a 2016 Women That Soar Award.
The Girl Who Buried Her Dreams in a Can
---
Natasha Tarpley http://natashatarpleywrites.com/
Natasha Tarpley is the author of the best-selling picture book, I Love My Hair!, as well as other acclaimed titles for children and adults. She is the recipient of a National Endowment for the Arts Fellowship among other awards. When she is not writing books, Ms. Tarpley can usually be found reading them. She has also taken up the cruel and unusual hobby of running marathons. Ms. Tarpley is the co-founder of Voonderbar! Media, a multicultural children's book media company. She lives with her husband and the ghosts of two cats on the south side of Chicago.
---
Shavondra Walker https://www.blackgirlshinebooks.com/
Shavondra Walker is the woman behind her debut children's book "Black Girl Shine" she wants to show girls that all dreams are obtainable with hard work, determination, and confidence which starts with loving and believing in themselves. She's an HBCU graduate from Chicago, IL with an undeniable passion for uplifting and empowering the Black Community. She aspires to inspire children all over the world to be confident in who they are and their ability to succeed, with that the possibilities are endless.
---
Debut Spotlight
Reese Eschmann http://reeseeschmann.com/
Reese Eschmann holds a Master's degree in Social Work from the University of Illinois-Chicago and worked in schools for six years. When she's not writing or taking naps, Reese enjoys rock climbing, baking, and making movies with her family. She lives outside of Chicago with her husband and their hound dog. Etta Invincible is her debut novel.
Her debut middle grade novel and chapter books all come out this July: